Support Friedel
Support Friedel/Planned Giving Life & Legacy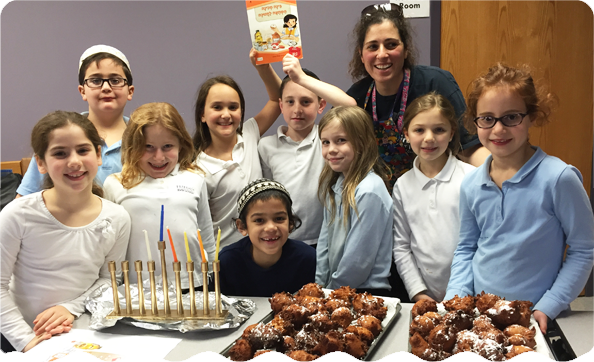 Keep the miracles coming…
Create Your Jewish Legacy today.
Anybody can do it. It's easy to do.
Now is the time.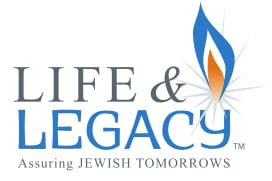 Legacy giving is transforming our Omaha Jewish community as well as Jewish communities across the country. We know that Omahans will continue to express their passion for sustaining the programs and services that we all cherish by making a legacy commitment. The gift that you make today will ensure the financial stability of our Omaha Jewish community for generations to come.
 With great appreciation, we would like to thank our Life & Legacy donors:
Anonymous (5)
Harry Berman
Marilyn F. Berman
Bonnie Rae Bloch
Beth Cohen
Michael & Karen Cohen
Pam Cohn
Rabbi Ari Dembitzer
Deb Denenberg
Tippi Denenberg
Norman & Eunice Denenberg
Liz & Yonatan Feldstern
Cantor Leo & Annette Fettman
Lynne Gellman
Donald Gerber
Ron & Kaye Giller
Jerry & Linda Gordman
Josh & Amanda Gurock
Jon Jabenis
Randi Friedel Jablin
Joan Sandler Jacobson
Cookie Katskee
Julee Katzman
Les Kay
Marsha Kleinberg
Milton Kleinberg
Ari & Sara Kohen
Alan & Debbie Kricsfeld
Neal & Jody Malashock
Jon & Denise Meyers
Ann Moskovits
Gary Nachman
Murray & Sharee Newman
Patty Nogg
Steve Nogg
Linda Newmann-Potash
Bruce Potash
Eric & Julie Phillips
Phillip & Diane Rich
Marty & Iris Ricks
Steve Riekes
Margo Riekes
Zoë Riekes
Lloyd & Debbie Roitstein
Aviva Segall & Patrick McNamara
Mr. & Mrs. Ben Shapiro
Gary Shaken
Liat Shyken
Rabbi Yaakov Weiss
Susan Fellman Witkowski
Jeff & Renee Zacharia
Create a lasting legacy by remembering Friedel Jewish Academy with a gift in your will, trust, retirement account or life insurance policy.  For information, contact Ron Giller, Friedel's Life & Legacy Chair,
or Beth Cohen, Head of School at bcohen@fjaomaha.com or 402-334-0517.