Giving
We couldn't do what we do without your support!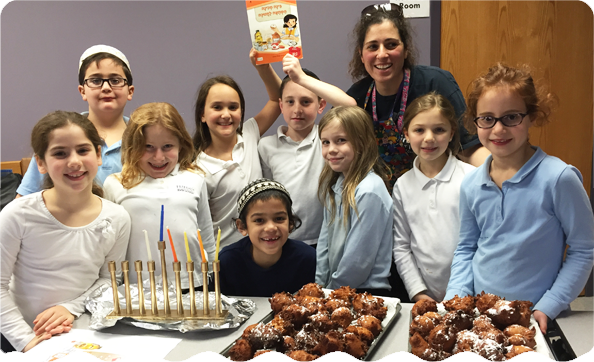 Donate Now! You can make your contribution to the future of Friedel today.
Our mission is to provide the educational foundation to develop inquisitive learners who confidently engage with the world through Jewish values. Our generous supporters help make this possible.
Types of Gifts
Annual Campaign
The Annual Campaign helps fund the gap between the income from tuition and the actual per-student cost. If tuition were increased, many families could not afford the cost and the community could not support the increased scholarship needs.
Emergency Assistance Fund
The Emergency Assistance Fund is used to help families when they encounter an emergency due to illness or job loss to help ensure continuity for their child. The fund can help with tuition, hot lunch, childcare, uniforms, and school supplies.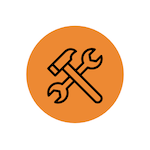 Friedel is engaging in a Building Expansion Campaign. Phase 1 allowed us to welcome our first seventh-grade class in fall 2023 (with our first eighth-grade class starting in 2024). We are now raising funds for Phase 2 of our expansion, in order to (1) improve security; (2) renovate and expand space for our lower grades; and (3) add a commercial kitchen, which would allow us to bring catering in-house, expand healthy food options, and meet our zero-waste goals. Our expected completion date for Phase 2 is August of 2024.
Memorial & Tribute Gifts
This is a meaningful way to honor someone important to members of our school community.
Endowment Gifts
Endowment Gifts help provide Friedel with a reliable and permanent source of income.
How to Give
 Mail a Check
Send a check to Friedel Jewish Academy, 335 S. 132nd Street, Omaha, NE 68154. Please indicate what type of gift you are making.
 Call Us
Call (402) 334-0517 during office hours to pay over the phone with a credit card.
Donate Online
Use our secure online form below.