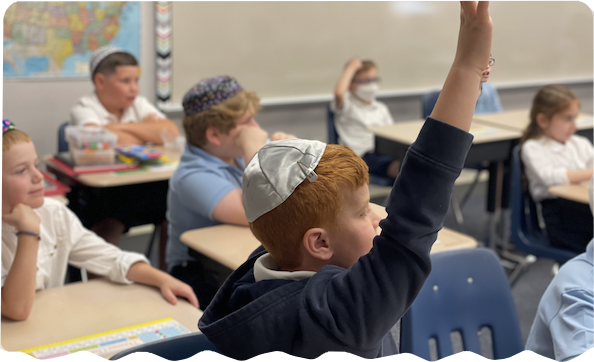 We're so glad you've chosen to learn more about Friedel!
A Friedel education helps students grow into their full potential. In addition to using an excellent general studies curriculum, Friedel students have opportunities that are not available elsewhere. Our students learn a foreign language in an immersion setting, build robots in our innovation lab, have weekly swim classes, and so much more. Because of our location on the JCC campus, we benefit from all that the JCC's facilities have to offer, including active recess in the gym on days when weather prevents us from having recess outside.
We bring experiential education to our students through activities such as our annual judged science fair, participation in a national speech contest, and collaboration with the Pennie Z. Davis Early Learning Center at the JCC.
All of this happens in a warm, supportive environment where we educate and nurture the whole child.
We encourage you to explore the vibrancy of the Friedel experience yourself by coming for a visit!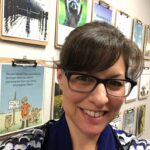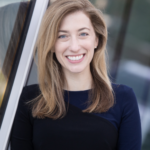 Sara Kohen
Director of Advancement