This is Friedel
This is Friedel/Location/Facilities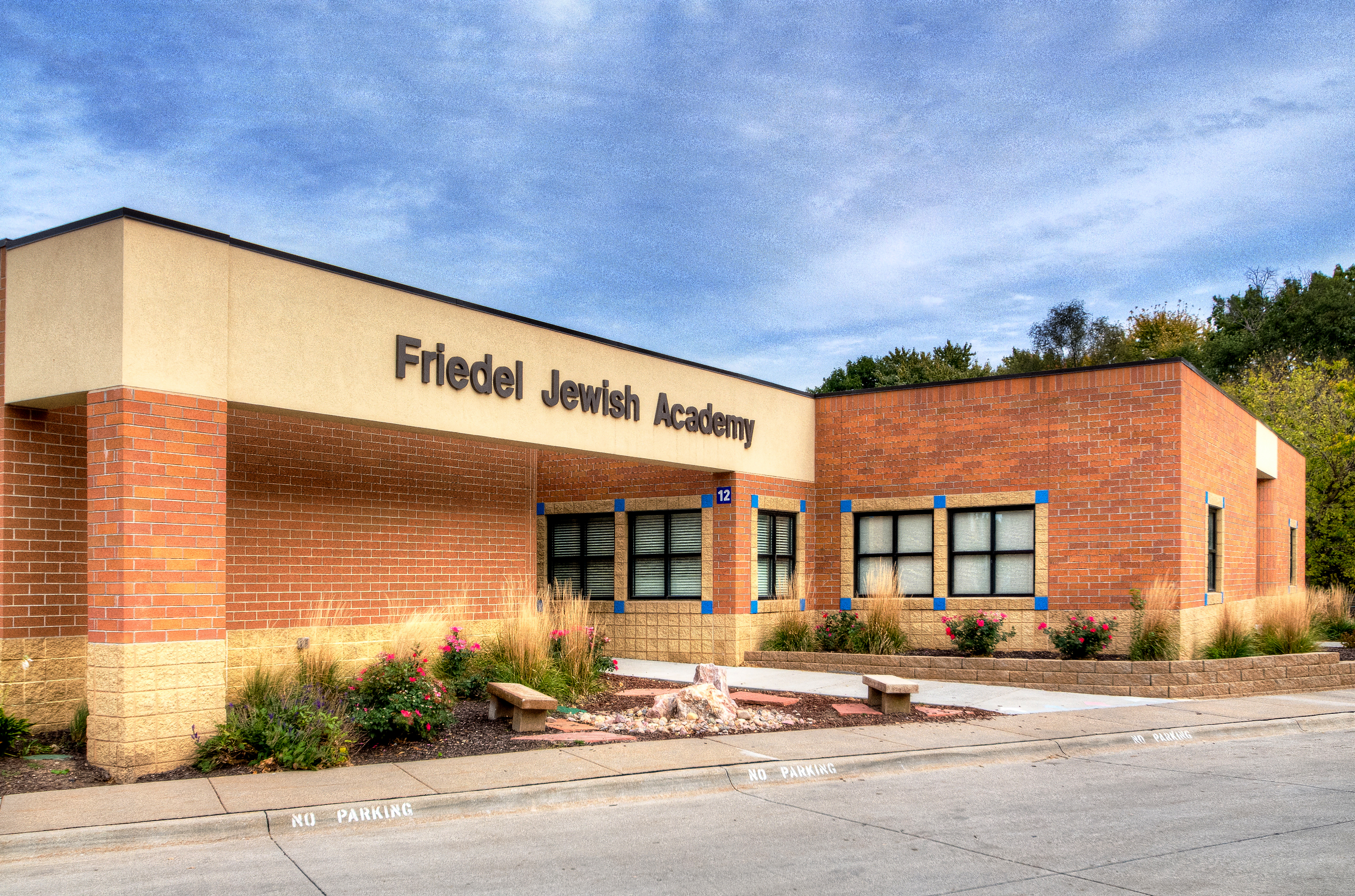 Friedel Jewish Academy is located on the community campus of Jewish Omaha.
We take full advantage of the wonderful facilities and educational opportunities that the campus has to offer our students:
We celebrate Kabbalat Shabbat with residents from the Blumkin Home.
We use the gym for indoor recess during Nebraska winters.

We offer swimming one day a week as part of our physical education curriculum.
We partner with the JCC's Child Development Center for special events.
We offer the quality after-school options provided by the JCC including childcare, dance, youth sports, swim lessons, and tae kwon do.