This is Friedel
This is Friedel/Faculty, staff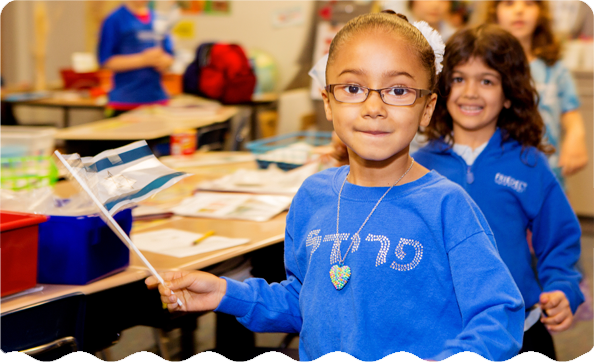 Our Faculty and Staff
Administration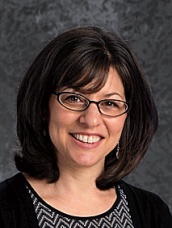 Ms. Beth Cohen, Head of School
Beth Cohen has served as our Head of School since March of 2015.  Ms. Cohen has a degree in Elementary Education from Drake University in Des Moines, Iowa.  For over 25 years, she has served the Omaha Jewish community in a variety of positions – BBYO Director (2 years), JCC Youth & Camping Director (6 years), Beth Israel Synagogue Executive Director (12 years), Center for Jewish Life Executive Director (3 years).  She brings a wealth of experience in nonprofit management, out-of-the box education, and creating community collaborations.   She  can be reached in the school office at 402-334-0517 or email to bcohen@fjaomaha.com.
General Studies Teachers
Mrs. Julie Shelburne, Kindergarten
Ms. Emily Coffin, 1st & 2nd grade
Mr. Bob Goetschkes, 3rd & 4th grade
Mrs. Denise Bennett, 5th & 6th grade
Jewish Studies Teachers
Hamorah Hodaya Abramovich
Hamorah Hadar Nachman
Rabbi Moshe Nachman
Specialists
Mrs. Ashley Barrow, Innovation Specialist
Mrs. Helen Epstein, Teacher for English Language Learners
Ms. Mercedes Obora, Administrative Assistant
Mrs. Sindie Katskee, Resource Teacher
Mrs. Anne Twedt, Art Teacher
Mrs. Joyce Miller, Music Teacher
Physical Education instructors are staff of the JCC's Youth Sports and Aquatics Departments.